We're a dedicated team of travel enthusiasts who like to get out and enjoy the mountain air and sunshine, no matter the time of year. And just like you, we enjoy it more when we get the most value out the money we invest in our vacations.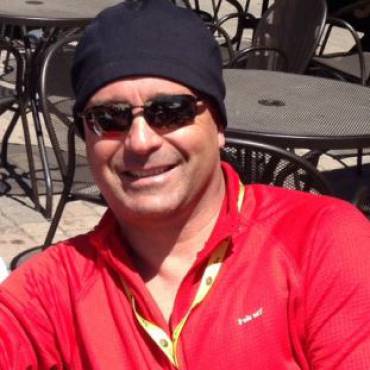 Steve Hoodecheck
Managing Owner
After living in Denver Colorado for longer than three decades, Steve has nearly earned his Colorado native card. His goal is to help mountain resort businesses attract more visitors, and to help make mountain getaways more affordable for travelers. There's nothing Steve doesn't enjoy more than spending time outside – you'll find him skiing, hiking and biking whenever business managing allows a break.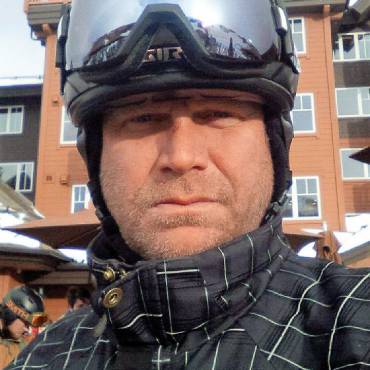 Brad Meyer
National Accounts Executive
Known as the "the coupon guy", Brad's mantra is work hard and play harder! Brad is always available to help businesses get qualified traffic to their websites for maximum conversion. A Minnesota transplant who never looked back, he mostly enjoys cat-skiing in Steamboat's backcountry, and an après with gourmet food, craft beer, and a cigar.  Livin' the dream!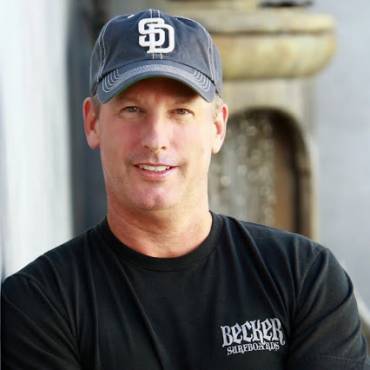 Dave Tucker
Marketing Coordinator
Fighting the good fight against the search engines since InfoSeek and Alta Vista ran the show, David uses his three-sided brain talent to work synergy between tech, design, and social. When he's not working you can find him enjoying the sunny outdoors in Hawaii.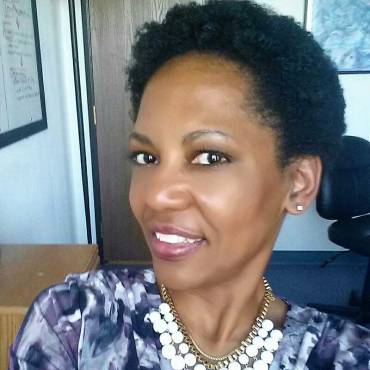 Marjii Middleton
Content Coordinator
Taking the road less traveled by, wordcraft is Marjii's game. She strives to put good info in front of travelers when they're planning affordable vacations. A Colorado semi-native, she first strapped on snowboard two-and-a-half decades ago when it wasn't cool, and enjoys the many mountain diversions in the "off" season.
Join Our Team
We're always looking for top talent – motivated professionals who are eager to help us continue to be the leading online solution for value-based marketing in mountain resort travel. Current job openings at our Denver Tech Center office include:
Sales Representative
Account Coordinator